Saturday, August 27, 2011
Thursday, August 25, 2011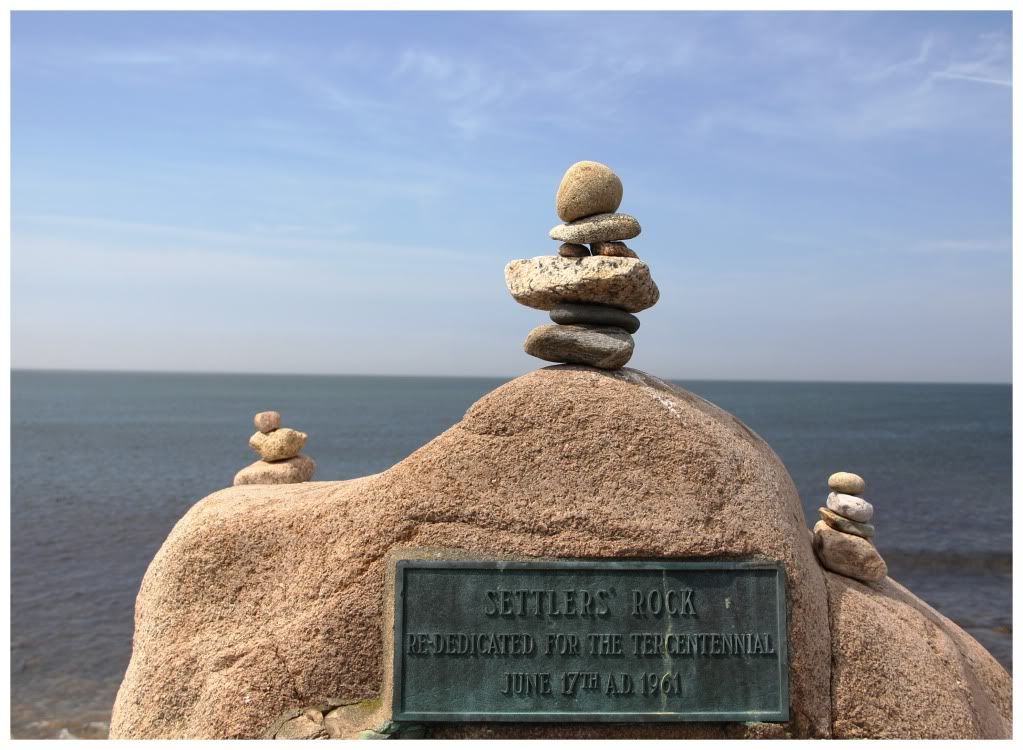 Settling, is a tricky thing.
For one used to live out of a suitcase, its quite unfamiliar ground - one where you acquire a lot of extra baggage, and add/subtract activities to get the balancing act right. A huge lot of additions and subtractions. can't resist adding a quip about multiplication as well...
People around provide assurances by pointing out other stacked pebbles and how well they have held against time.
But somehow, it still feels that the slightest gale could bring things toppling down.
Posted by

gugun
at 1:56 PM
0 comments