I was there, and so were a hundred others.
To watch the biggest moon of the century rise.
Over the vast plain where Washington once watched the movement of the British troops.
Even at that distance, it dwarfed everything in sight.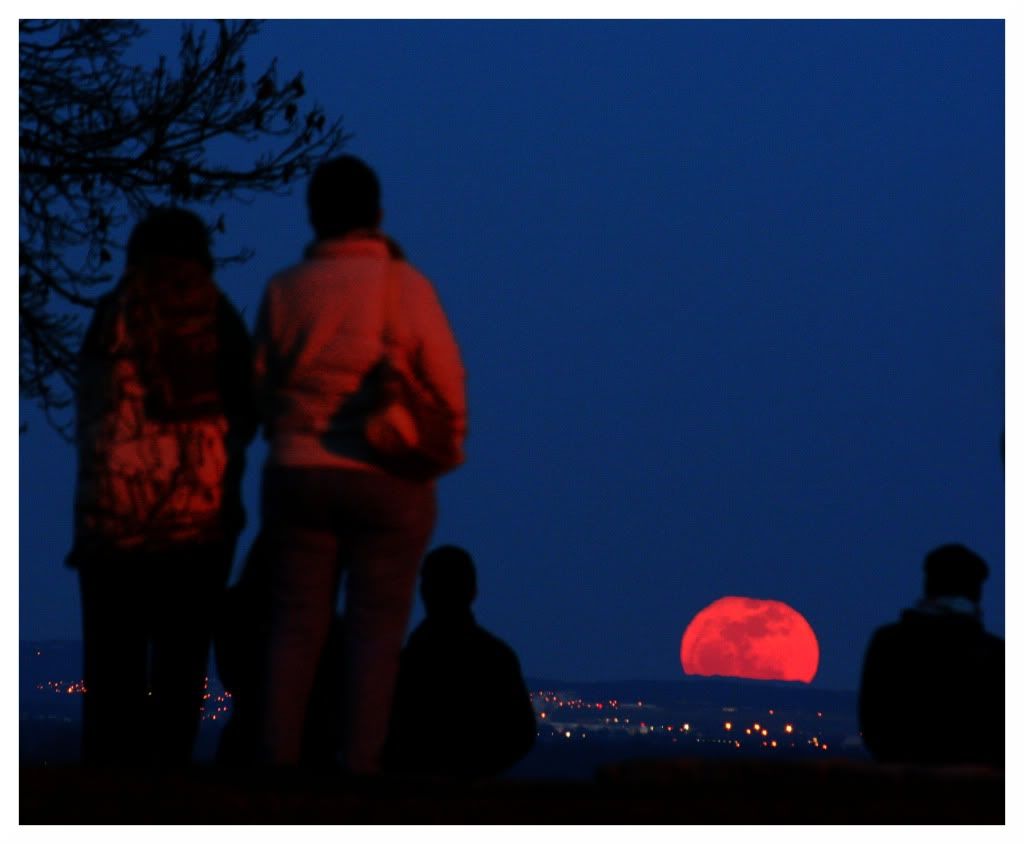 I did not get the photographs I wished for, but it was a scene of a lifetime.
Just f8 and be there ... With so many memories, some are surely going to stick on to the sensor !