A blowfish is actually a very puffed up creature, full of air, and sometimes, deadly poisonous. That's starting to sound like someone from office.
Quite unlike the one above in the picture. I just named it so because I didn't know its real name, and it appeared to be blowing something all the time, and google goggles works on only mobile phones yet, of the non-apple type.
Blowing kisses, I believe.
For all the thousands of visitors that come to see him and his fellow mates, every day.
For, as Harte said,
"
Never a lip is curved with pain
That can't be kissed into smile again."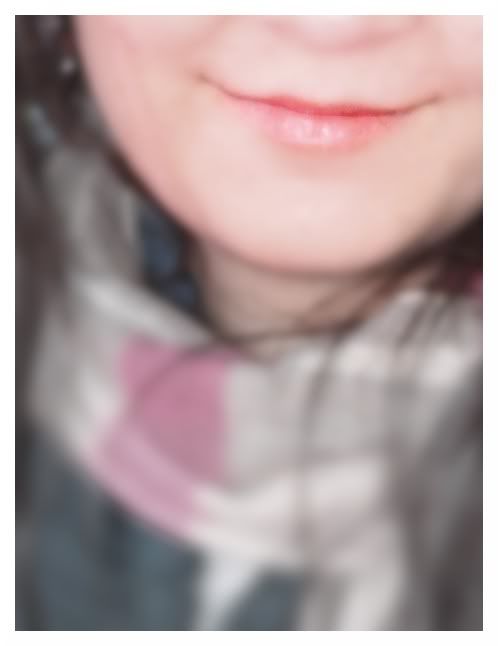 Actually, I had never heard of Bret Harte before, came to know of him through his quote.