Of all the beautiful paths in this world, there is none so alluring as the one that smugly declares - that *
you*
are not welcome. No grass so green as the one that you are not allowed to tread upon..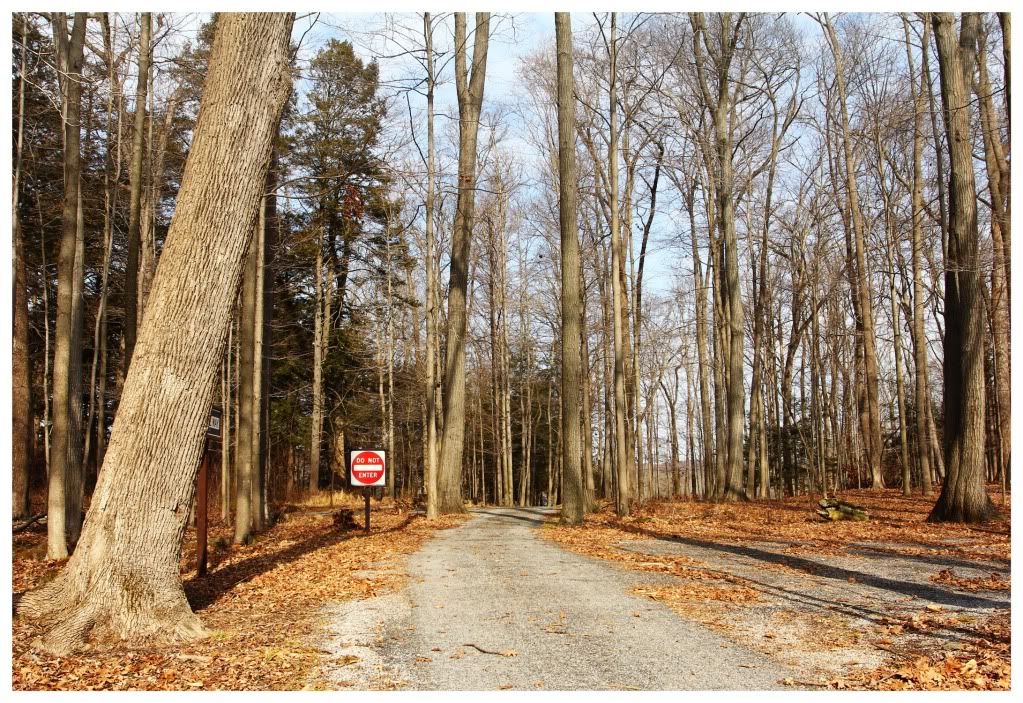 I thought I wanted this change. For so long. Now, when its forced on me - why doesn't it seem quite so sweet ?
Middle age comes quite early in life :). If you don't know what I mean, you haven't read the unrest cure by Saki, and much the poorer for it ! ;)
Also the question remains - what happens once you decide to skip past the stop sign ? Is the path so green any more ?