Watched Devdutt Pattanaik's TED talk on youtube.
Though I do not agree with all his views on how "systems" are anathema to the Indian psyche, I quite liked one quote on impermanence.
(wrt the eternal cycle) : According to Hindu belief, nothing is permanent. Not even death.
Which does make a case for making life a little more care-free, and not really keep checking for the end.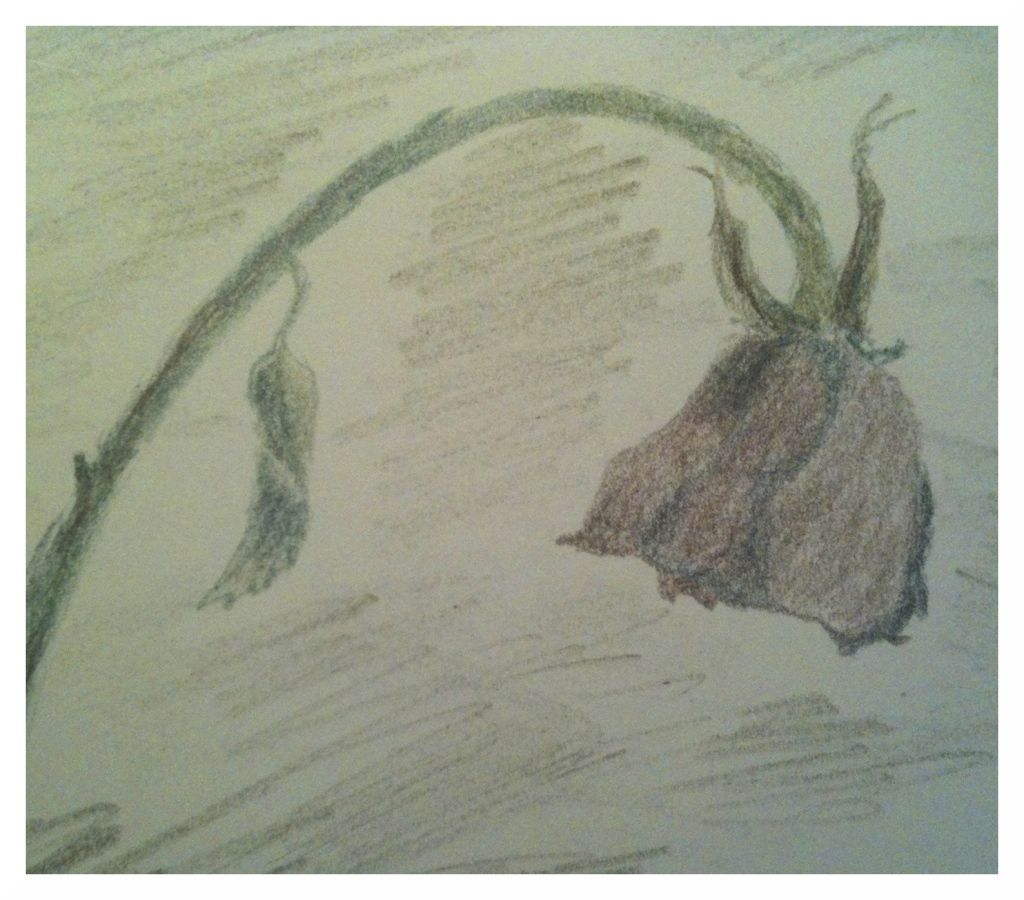 All I can say that it was good while it lasted.